back
Double Masters 2022 - Draft Booster (eng)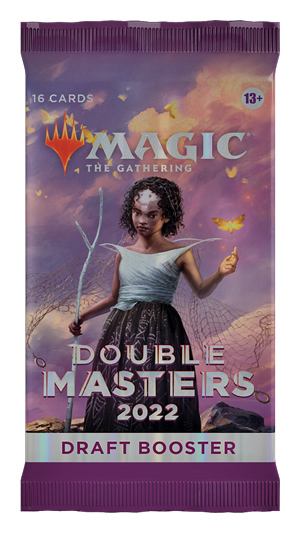 Article details
Manufacturer
: Wizards of the Coast
Language
:

english
Preorder
Release: 08.07.2022
available from 08.07.2022

Description:
Double Masters 2022
Draft Booster-Pack
Get a double dose of some of the strongest, coolest Magic cards ever made!

Contents:
16 random Magic cards.

Rarities:
2-4 rare or mythic cards
3-5 uncommons
8-10 commons
1 land card
2 of the cards are foil.
Language: English
Release date: 08.07.2022
Article details
Manufacturer
: Wizards of the Coast
Language
:

english